Summer is Finally HERE!
Where we are located in San Juan Bautista, California it has been an extremely long Winter and Spring went on vacation. Now we are all ready to go on vacations now that it is Summer! The above photo is on the Big Island of Hawaii at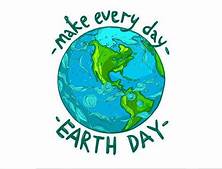 Make Every Day A Green Day
How can you live greener everyday? Try to see if you can challenge yourself everyday to do a "little" thing to make a long term impact. Even something as small as reusing an empty jar helps. If we all make a small difference every day we could make a huge impact!